Locations We Serve: Chicago Black Car Services
Reliable & Serving
Chicagoland & Neighboring States
Looking for reliable Chicago black car services to transport you to your next event or destination? Look no further than our trusted limo service, proudly serving Chicagoland and neighboring states.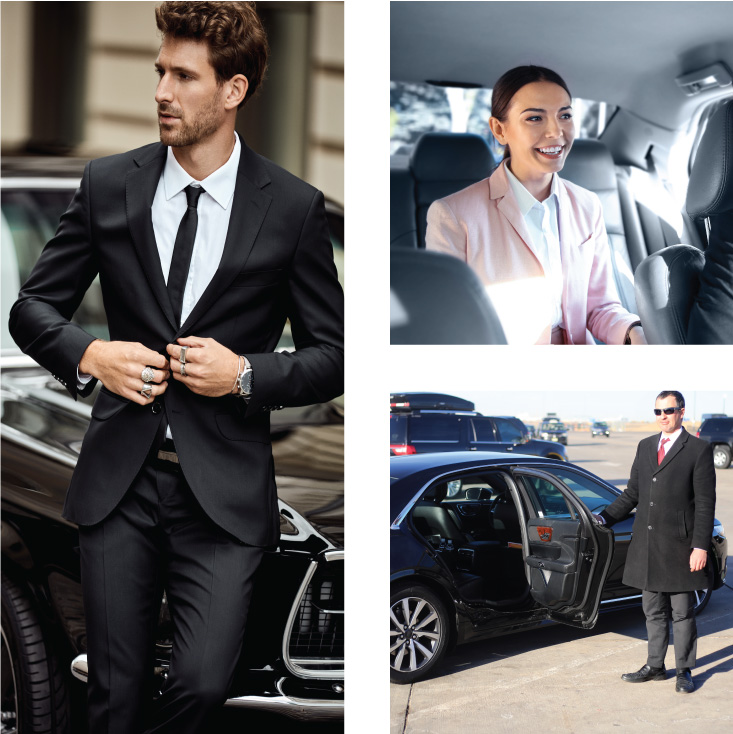 Limo Services Serving
Chicagoland & Neighboring States
Here are some of the cities and states we serve:
Illinois

Chicago, IL & inner suburbs (Oak Park, River Forest etc.)
Joliet, IL
Springfield, IL
Champaign, IL
Rockford, IL

Indiana

Indianapolis, IN
South bend, IN

Michigan

Grand Rapids, MI
Detroit, MI

Wisconsin

Madison, WI

Milwaukee, WI
Chicago's Premier Private
Black Car Service
At Rioja Limo, we offer our busy clients with an exceptional transportation experience that anticipates their needs and exceeds their expectations.
Rioja Limo takes the hassle out of your airport transportation, providing reliable and affordable services to Chicago O'Hare International (ORD) & Chicago Midway International (MDW) Airport.
Our professional limousine service offers the ride you are looking for. We want you to tell us what your wants and needs are because we cater to the whims of our passengers.
Private Hourly or Charter Services
Rioja Limo is the perfect choice for those seeking private hourly or charter services. Our range of services is designed to provide you with a safe, secure and comfortable experience.
How We Overcome Common Black Car Service Challenges
The Challenge: Rude Service or Lack of Professionalism
Our Solution: We only employ highly experienced, courteous professional drivers who value safety, privacy, and professionalism above all else
The Challenge: Tardiness and No-shows
Our Solution: We show up on time, every time – no matter the occasion.
The Challenge: Difficulty Booking
The Challenge: Safety Concerns
Our Solution: Safety is our number one priority – our passengers are precious. Our vehicles undergo a rigorous safety inspection between every ride, and we always take extra care during trips to ensure our vehicles are operated with utmost caution.
The Challenge: Unkempt Fleet
Our Solution: We are diligent about keeping our cars impeccable between rides. Our multi-point inspection process ensures that cars are always immaculate, inside and out.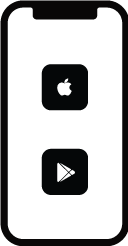 Have a personal driver at your fingertips no matter where you are with our easy-to-use smartphone app.