Blog
Limousines are a symbol of luxury and elegance, and are often associated with special occasions such as weddings, proms, and anniversary celebrations. While hiring a limousine service can add a touch of glamour to any event, it can also be a daunting task. With so many limousine services to choose from, it can be difficult to know where to start. In this blog post, we'll provide you with a comprehensive guide to hiring a limousine service for your next special occasion.
Whether you're looking for a standard limousine or a party bus, we'll help you navigate the process and find the perfect vehicle to make your event unforgettable.
Why You Should Choose a Private Black Car Service for Your Next Trip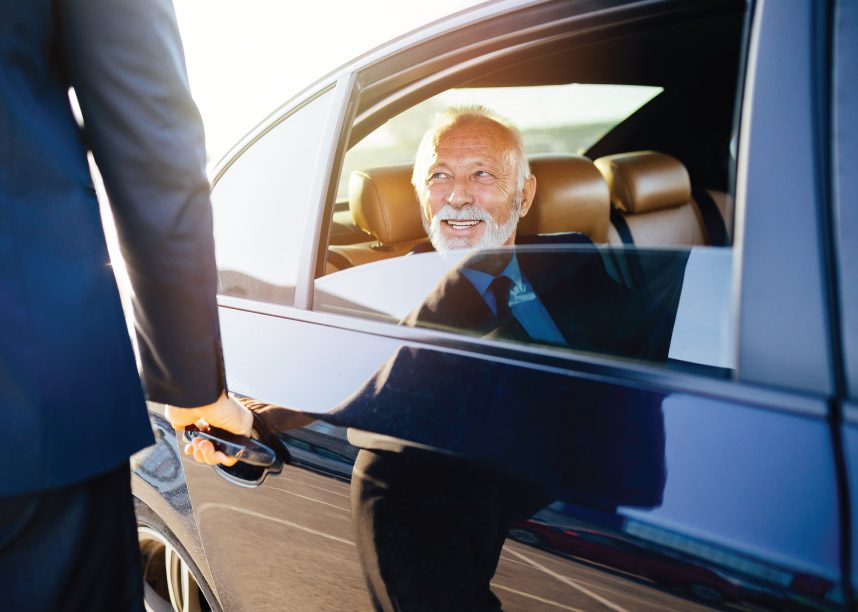 With professional drivers, customizable services, and time savings, a private black car service can make your trip more enjoyable and stress-free.
The Ultimate Guide to Hiring a Limousine Service for Your Special Occasion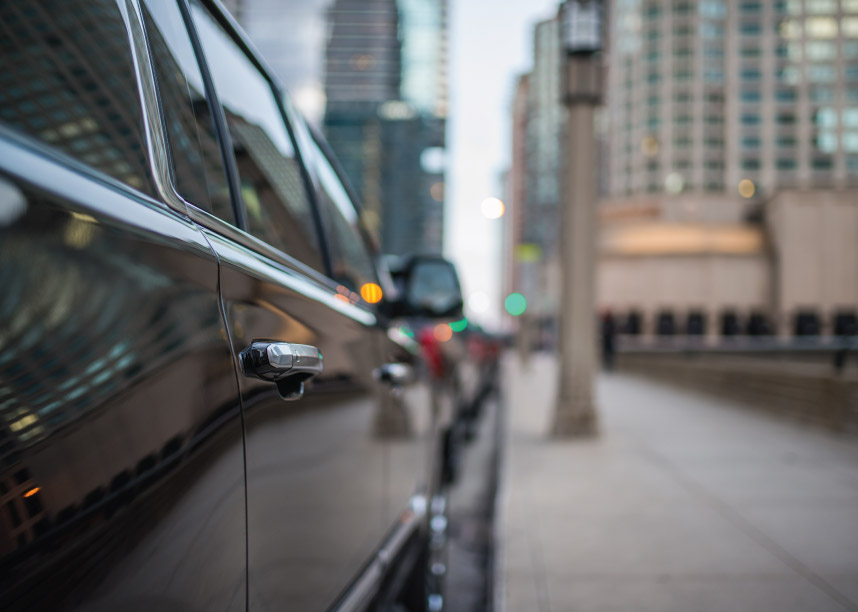 If you have a special occasion coming up, such as a wedding, prom, or anniversary celebration, you might be considering hiring a limousine service. Limousines are a luxurious and elegant form of transportation that can make any event even more memorable.