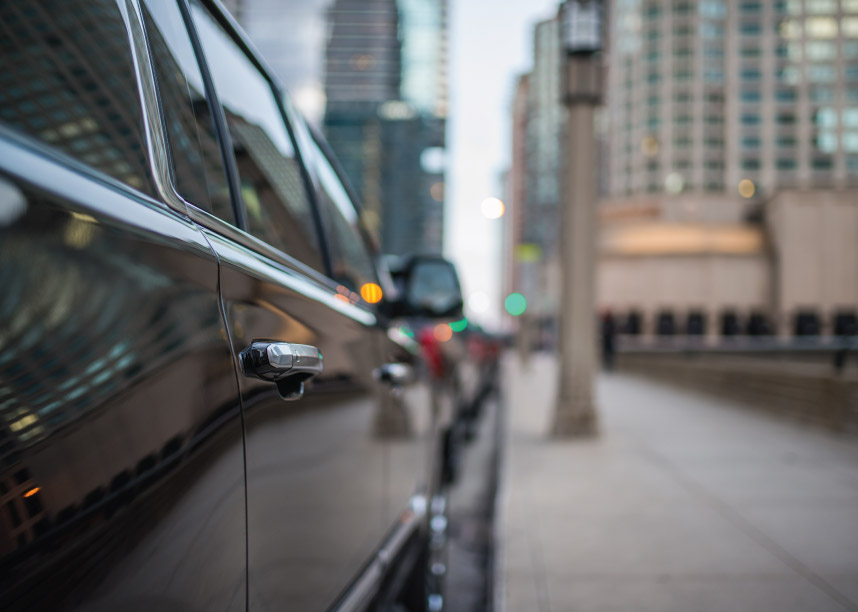 If you have a special occasion coming up, such as a wedding, prom, or anniversary celebration, you might be considering hiring a limousine service. Limousines are a luxurious and elegant form of transportation that can make any event even more memorable. But with so many limousine services out there, it can be difficult to know where to start. In this blog post, we'll provide you with the ultimate guide to hiring a limousine service for your special occasion.
Determine Your Needs
Before you start searching for a limousine service, it's important to determine your needs. How many people will be in your party? What is your budget? What kind of event are you attending? Answering these questions will help you narrow down your options and find a limousine service that meets your specific needs.
Research Limousine Services
Once you have determined your needs, it's time to start researching limousine services. Look for companies with a good reputation and positive reviews. Check their website and social media pages to see what kind of services they offer and what their rates are. You may also want to ask for recommendations from friends or family members who have used a limousine service in the past.
Check for Licensing and Insurance
It's important to make sure that any limousine service you are considering is licensed and insured. This will ensure that you are protected in case of any accidents or incidents during your ride.
Consider the Vehicle
The vehicle you choose will depend on the size of your party and the type of event you are attending. Limousine services typically offer a variety of vehicles, from standard limousines to party buses. Make sure to check out the vehicle before you book to ensure that it is clean, well-maintained, and meets your needs.
Ask About Amenities
Limousine services often offer amenities such as complimentary drinks, snacks, and entertainment systems. Make sure to ask about these amenities before you book to ensure that they are included and meet your expectations.
Book in Advance
Limousine services can book up quickly, especially during peak season or for popular events. Make sure to book your limousine service well in advance to ensure availability and to get the best rates.
In conclusion, hiring a limousine service can be a great way to add luxury and elegance to any special occasion. By following these tips, you can find a limousine service that meets your needs and ensures a memorable experience for you and your party.