Best Private Black Car Service in Chicago
A Private Black Car Services in Chicago for Your Needs
Rioja Limo has set the new standard for private black care services in Chicago. At Rioja Limousine, we're all about making life easier and excelling in every aspect of your luxury transportation experience.
Our dutiful drivers, a pristine Rioja Limousin's fleet of luxury vehicles, and VIP-level customer service set us apart from the competition. Reliability, security, refinement, and opulence produce the backbone of our business, as we strive to excel in every facet of our service, every time.
Flexible service, tailoredto your needs
Our range of limo services in Chicago is tailored to meet your specific needs. We can provide single-trip or hourly services, as well as special packages for larger groups.
Secure and confidential
Rioja Limo understands the importance of keeping your information secure. We are happy to offer a non-disclosure agreement if you so desire-ensuring that your confidential information stays that way.
Safety and comfort guaranteed
Your safety and comfort is our top priority. We provide quality vehicles with trained chauffeurs who will ensure you have a discreet and top-notch experience.
Experience Luxury Private Black Car Services in Chicago and Suburbs
We deeply understand the most common frustrations associated with typical private black car transport services in Chicago. Rioja Limousine sets the standard for private ground transportation in Chicago and its suburbs like Naperville, Rosemont, Oakbrook, and more. Our discreet, professional, and courteous drivers, an immaculate Rioja Limousine's fleet of luxury vehicles, and superior customer service allow our clients to sit back, relax and enjoy the ride.
Unmatched Quality of Service
Our experienced drivers have been servicing the city for years, so you can rest assured that we know the ins and outs of Chicago & suburbs. With Rioja Limo, you can enjoy stress-free traveling with no worry about traffic or getting lost in unfamiliar places. Our drivers will take care of the rest, leaving you time to relax and prepare for the event.
Stress-Free Charter or Hourly Service
We provide both hourly and charter services, tailored to suit your individual needs. Whether you need a ride to a business meeting or a night out. Rioja Limo has you covered.
The Easiest Way to Get Around the City
Our easy-to-use booking system makes it easier than ever to book a ride in just a few clicks.
Non-disclosure agreement for complete privacy.
Experienced, professional and polite chauffeurs
Dedicated travel manager
Comfortable & stress-free experience
Executive Sprinter Vans
14-Passenger Mercedes Sprinter Van
2023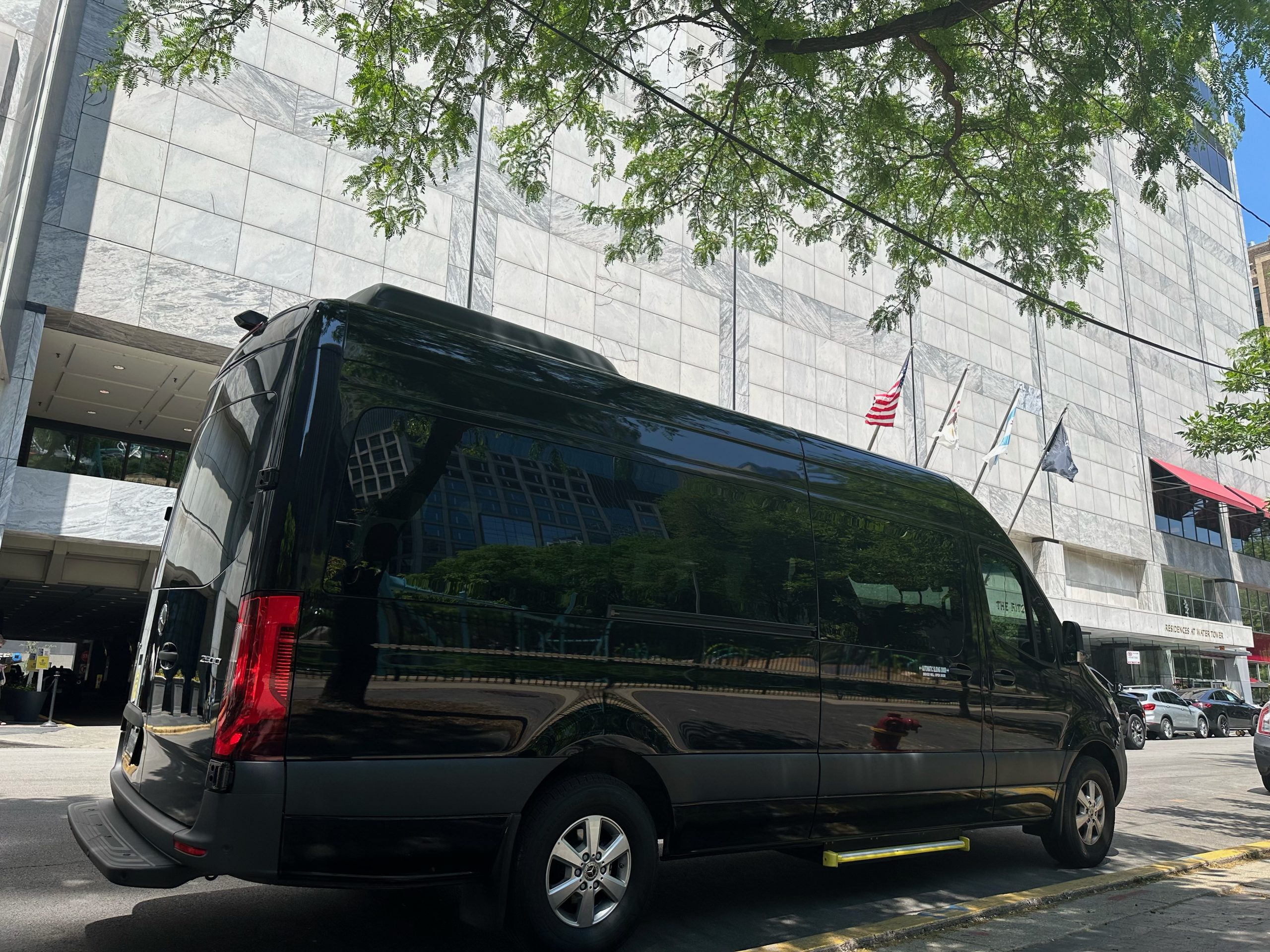 Passengers 14
Luggage 10
Executive Sprinter Vans
12-Passenger Mercedes Sprinter Van
2023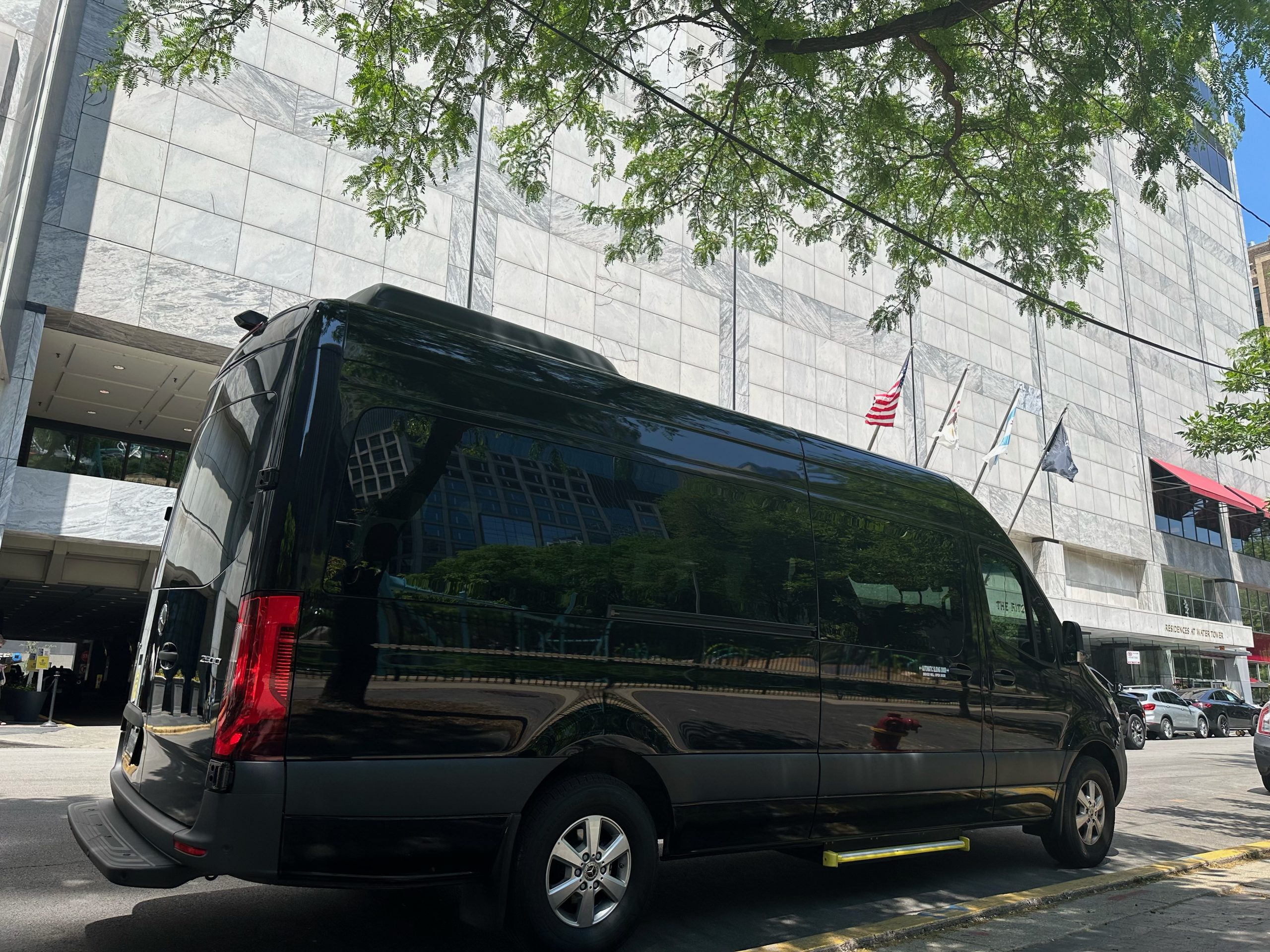 Passengers 12
Luggage 10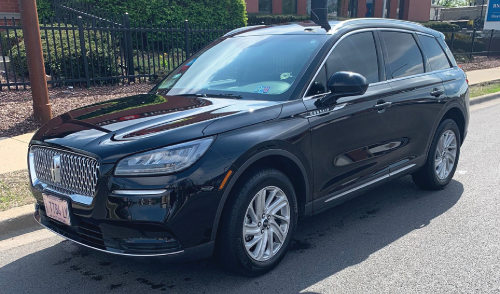 Passengers 3
Luggage 3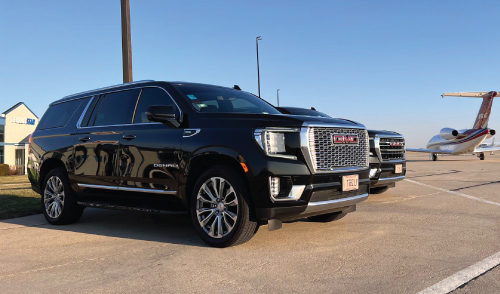 Passengers 6
Luggage 4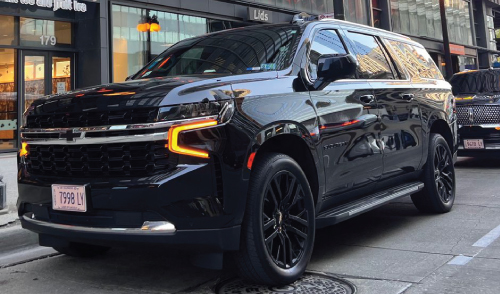 Passengers 7
Luggage 4