Book Your Limo / Request a Quote
We are pleased to offer our customers the convenience of booking a limousine online or book your limo for their special events and occasions. Our online booking system is designed to make the process quick and easy, so you can focus on planning the rest of your event. Simply visit our website and select the type of limousine you need, along with the date and time of your event and book your limo.
We offer a variety of limousine options, including stretch limos, SUV limos, and party buses, so you can choose the one that best suits your needs. Once you've made your selection, you can reserve and pay for your limousine online, and we'll take care of the rest. With our hassle-free online booking system, you can relax and enjoy the luxury of a limousine ride to your special event.
Executive Sprinter Vans
14-Passenger Mercedes Sprinter Van
2022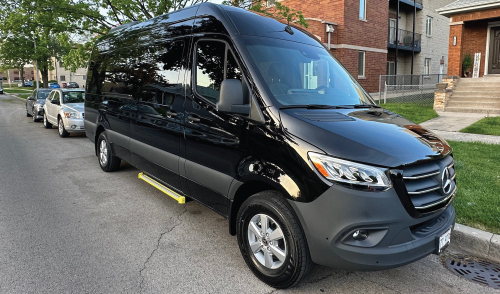 Passengers 14
Luggage 10
Executive Sprinter Vans
12-Passenger Mercedes Sprinter Van
2022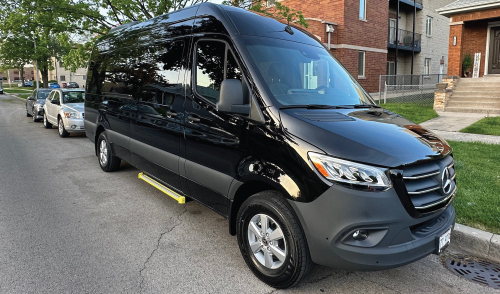 Passengers 12
Luggage 10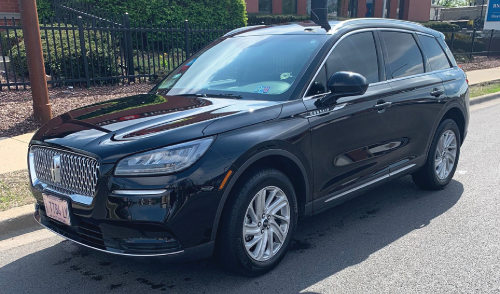 Passengers 3
Luggage 3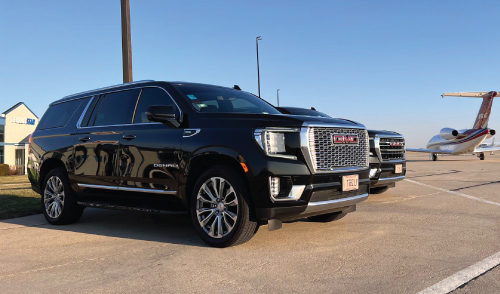 Passengers 6
Luggage 4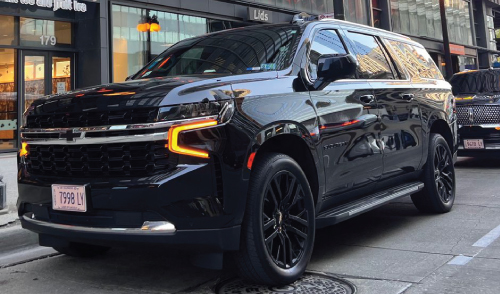 Passengers 7
Luggage 4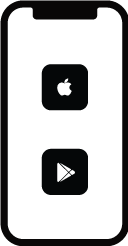 Have a personal driver at your fingertips no matter where you are with our easy-to-use smartphone app.