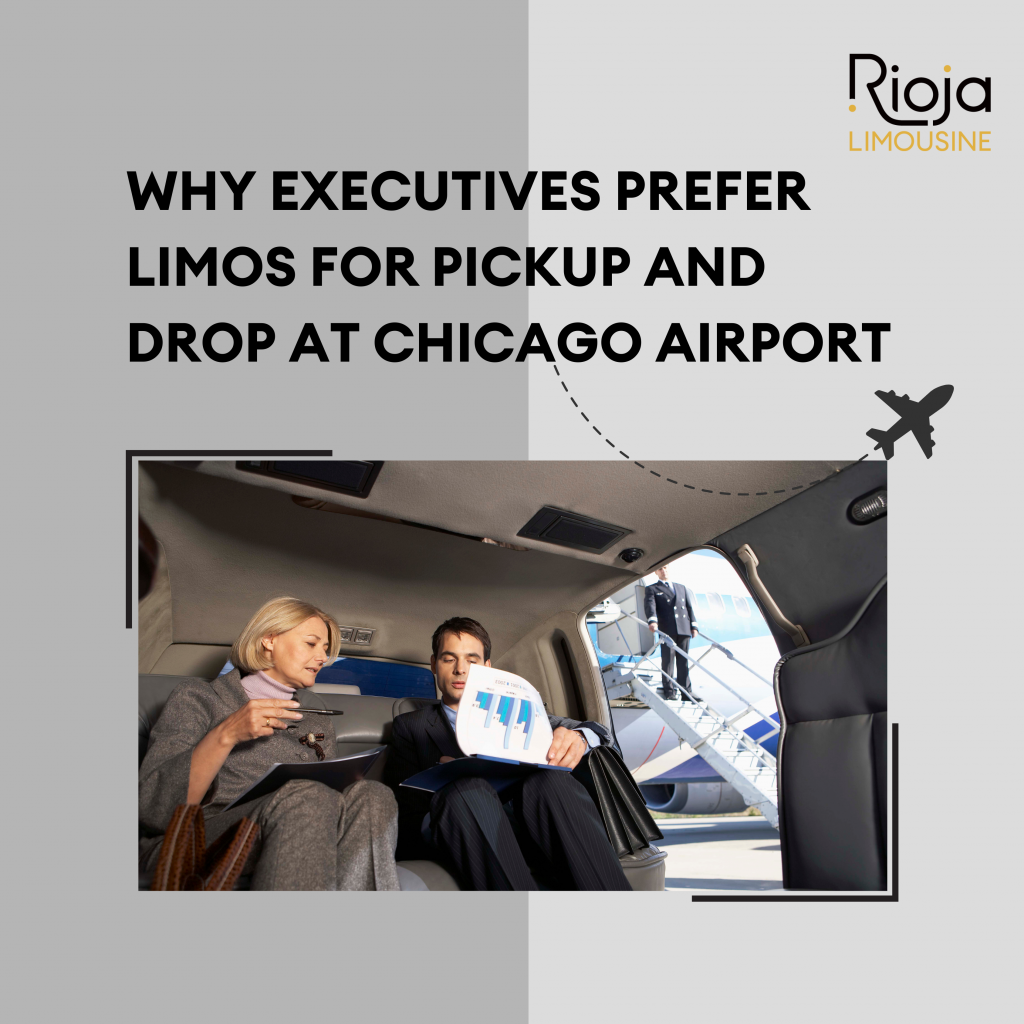 Business travels have always been an integral part of business growth and expansion plans. 
When it comes to impressing your business clients, there's a whole number of factors you'd take into consideration, such as your professional etiquette, dressing, and even influential techniques. 
One overlooked aspect of impressing and influencing your clients is the ride for your business travel or arranging for your clients to ride to your location of choice from the airport, for instance, in a pre-hired limo. Some businesspeople don't consider the airport limo service to make a great first impression on their clients. 
Here are the top five reasons smart executives prefer limos for their airport rides when meeting a business client. 
It boosts your reputation
A limousine signifies power and status. 
Business meetings are usually short and focused on an agenda. When you have a short window period to make an impression, why not go all out, even in your ride? A limo complements a well-dressed business executive with a smart and likable bearing. 
If you're the host of the business meeting, we'd strongly suggest hiring a limo service for your clients so they can travel in luxury and style. There is no way your clients will not be mighty impressed and pleased with you. 
Hiring a reputed limo service company for your business travel needs can help in forging high-quality relationships based on trust.  
It saves time 
Time is money. When you lose time, you lose important opportunities and contracts. A reputed limo service company follows a stringent process and proper schedule to ensure that you reach your destination on time. 
You don't need to wait for Uber or taxis at different stops when you can experience a seamless travel experience with a limo ride by a professional chauffeur. 
You are also free to concentrate on the meeting agenda as a dedicated, professional, and experienced chauffeur handles the driving part. 
You are bound to make a fantastic first impression on your client by arriving on time and being well-prepared for the meeting.
It keeps you relaxed  
Limo rides are not only about style and making an impression. 
The calm ambiance helps relax your nerves, and get you in the right frame of mind to attend an important business meeting. 
You can catch a power nap, read a book, listen to music or a podcast, watch a favorite show or movie, or simply gaze around the city sights during your limo ride. 
Before you know it, you're all ready to conquer your next client and the world. Okay, we went a bit overboard on the latter bit. But, you get the drift!
It is a safe and hygienic mode of transport 
Not all cabs are clean and well-maintained. 
Since limousines represent high class and reliability, there's a lot of focus on cleanliness, hygiene, and safety. When you book a limo from a reputed limo service company like Rioja Limo, Chicago, you can rest assured that you're in safe hands. 
You get to travel in luxurious, extremely comfortable, and clean limousines. You will arrive at your business meeting looking refreshed and professional. 
It's value for money
A reputed limo company offers you great value for money. You'll have a wide range of options to choose from their expansive fleet comprising the latest executive SUVs and sedans, like Expedition Max, Yukon Denali, Mercedes, and more. You'll also get a wide range of services in the cab, along with the limo ride, as part of the package deal.
Often, this works out to be an extremely affordable cost to suit your budget. It's too good a deal to be missed.  
Final Thoughts 
When you're meeting your clients, there's no reason to miss out on making a great impression with our limousine service. A limousine ride ensures you arrive with a bang, making a big impression that's high on style and substance. 
Now, you have so many reasons to book your next airport transportation services in Chicago with Rioja Limo.