Limo Service for Events in Chicago | Concerts & Night Outs in Chicago & Surrounding Suburbs
Whether you're heading to a sporting event or concert, or simply want to enjoy a night out, opting for a limo service for events in Chicago can elevate your experience to new heights. With a leisure limo service, you can enjoy the comfort of plush seating, state-of-the-art amenities, and professional chauffeurs who ensure your journey is smooth and stress-free.
Limo Services for Events in Chicago: Elevate Your Special Occasion
Not only does our limo service for events in Chicago provide an opulent mode of transportation, but it also offers unparalleled convenience. No more worrying about parking or navigating through traffic; with a leisure limo service at your disposal, you can sit back and relax while enjoying the company of friends or family. So the next time, you are heading to a sporting event or concert at Wrigley Field, Soldier Field, or any other stadium or venue in Chicagoland, call Rioja Limousine. We will ensure that Our fleet of limousines also comes with special amenities like built-in bars, flat-screen TVs, and plush leather seats to make the ride even more special.
Our chauffeurs will make sure you arrive at your destination and back in comfort, style, and on-time.
The right car for any occasion
Whether you need a sedan for a special night out, an SUV for a corporate event or a limo for your wedding, we have the perfect vehicle to meet your needs.
A personalized experience
We understand that every individual has their own specific wants and needs. That's why we provide customized service tailored just for you, so that every ride is just as unique as you are.
Professional drivers to serve you
Our professional drivers are highly experienced and courteous. We make sure that you get the VIP treatment everytime!
Other Special Occasion Limo Services that We Provide
Let Rioja Limousine take care of all your transportation needs for your wedding day, prom, night out, concerts, or sporting events. We provide leisure limo rental services in Chicago for you and your guests to ensure that you arrive in style and comfort.
Make the Entrance of a Lifetime on your Wedding Day
Rioja Limo believes that it's the little details that make a big difference. Included in our wedding package is a Just Married sign to decorate your chosen vehicle, as well as a red carpet option if desired, so you can make an unforgettable entrance on your special day!
Style & Luxury Guaranteed for a Bachelor/Bachelorette
Rioja Limo provides premium leisure limo services for bachelor and bachelorette parties. We offer stylish limos and top-notch service so your special night out is stress-free and enjoyable.
Make Your Prom Night Special and Safe with Rioja Limo
Rioja Limo offers safe and luxurious limousine services for your prom night, so you can enjoy the night in style and peace of mind. We understand the importance of this
big night and we aim to provide you with the best service possible. We will go above and beyond to make sure you have a wonderful experience on your prom night.
Other Events We Specialize in:
Shopping & tours
Quinceañera
Concerts
Private Charter for any other special events
Luxury Sedans
1-3 Passenger Sedan (Cadillac CT4)
2021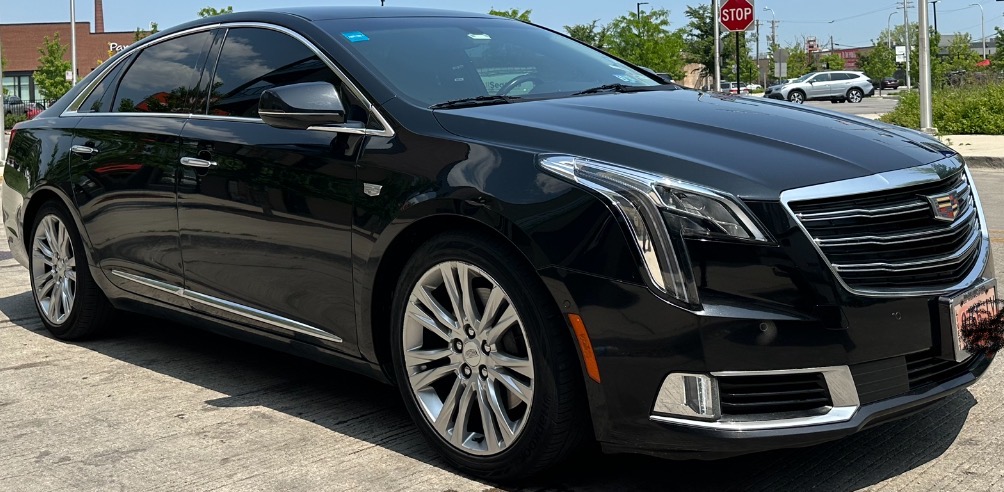 Passengers 3
Luggage 2
Executive Sprinter Vans
14-Passenger Mercedes Sprinter Van
2023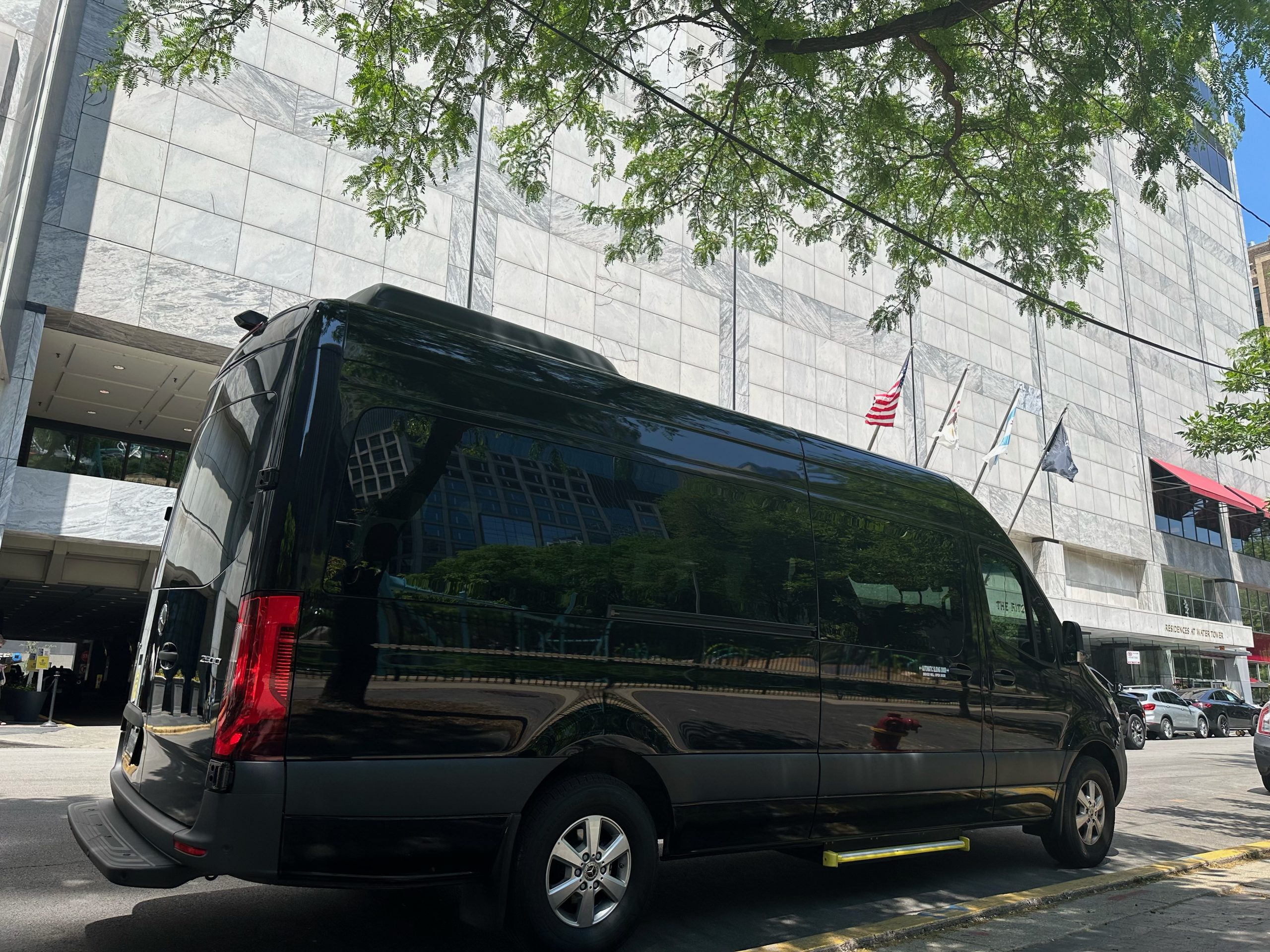 Passengers 14
Luggage 10
Executive Sprinter Vans
12-Passenger Mercedes Sprinter Van
2023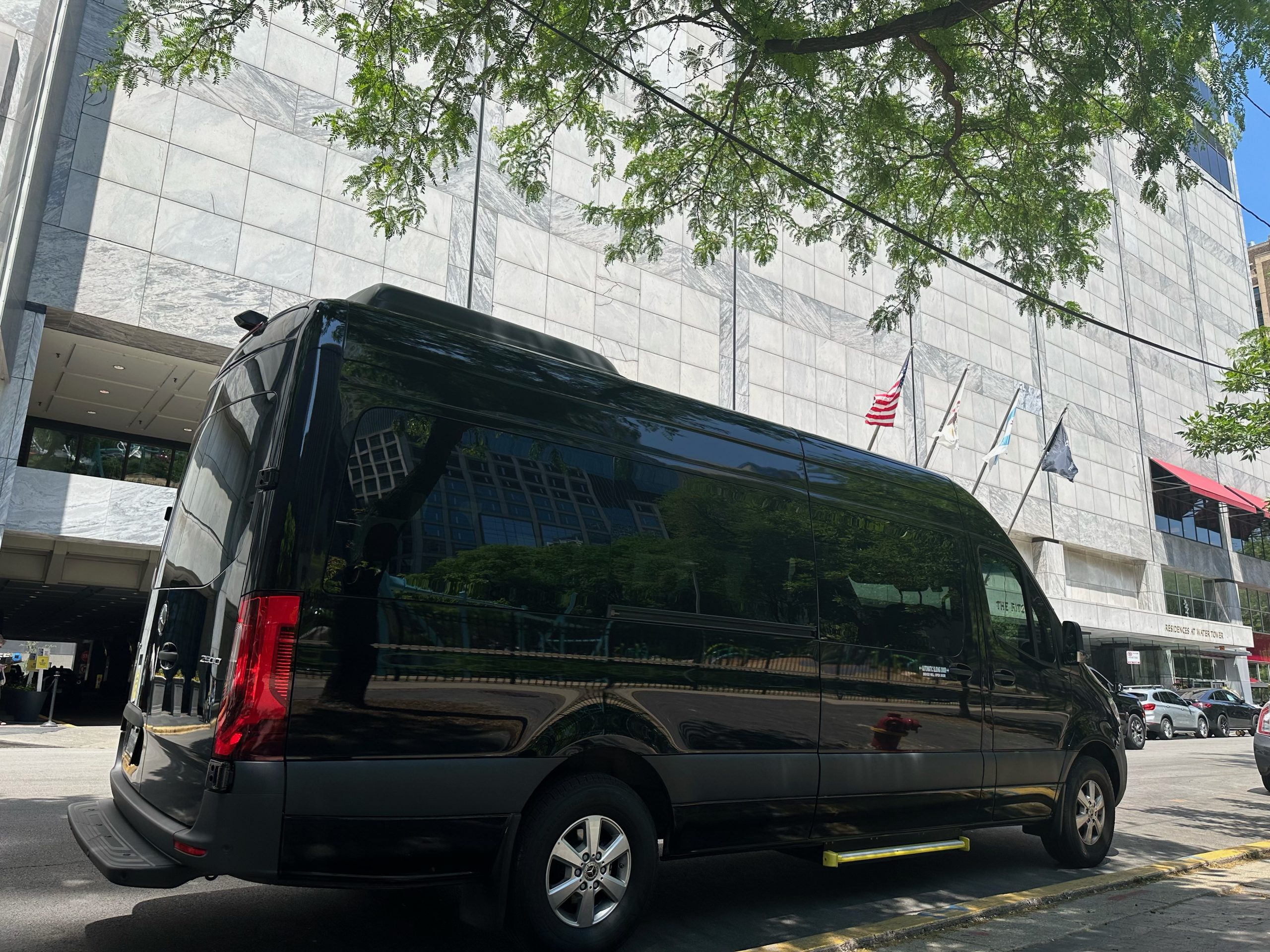 Passengers 12
Luggage 10
Luxury Sedans
1-3 Passenger Sedan (Lincoln Corsair)
2022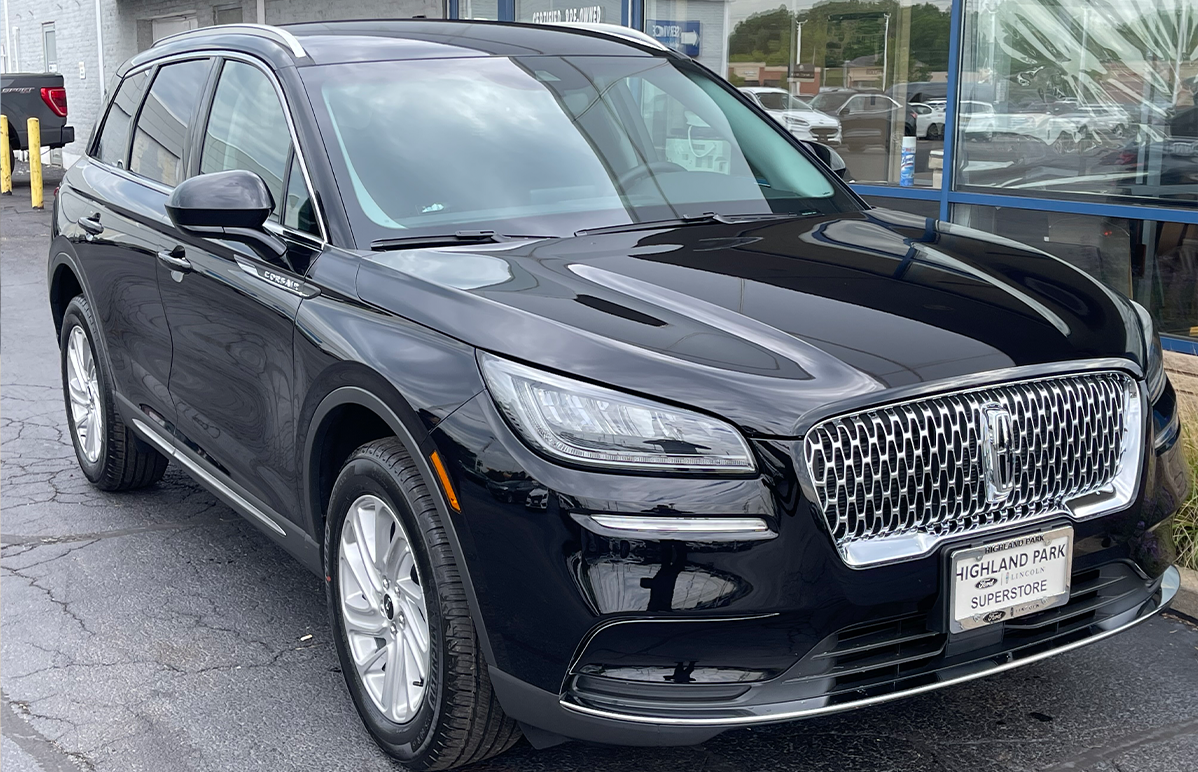 Passengers 3
Luggage 3
Business Class SUV
6-Passenger SUV (Cadillac Escalade)
2022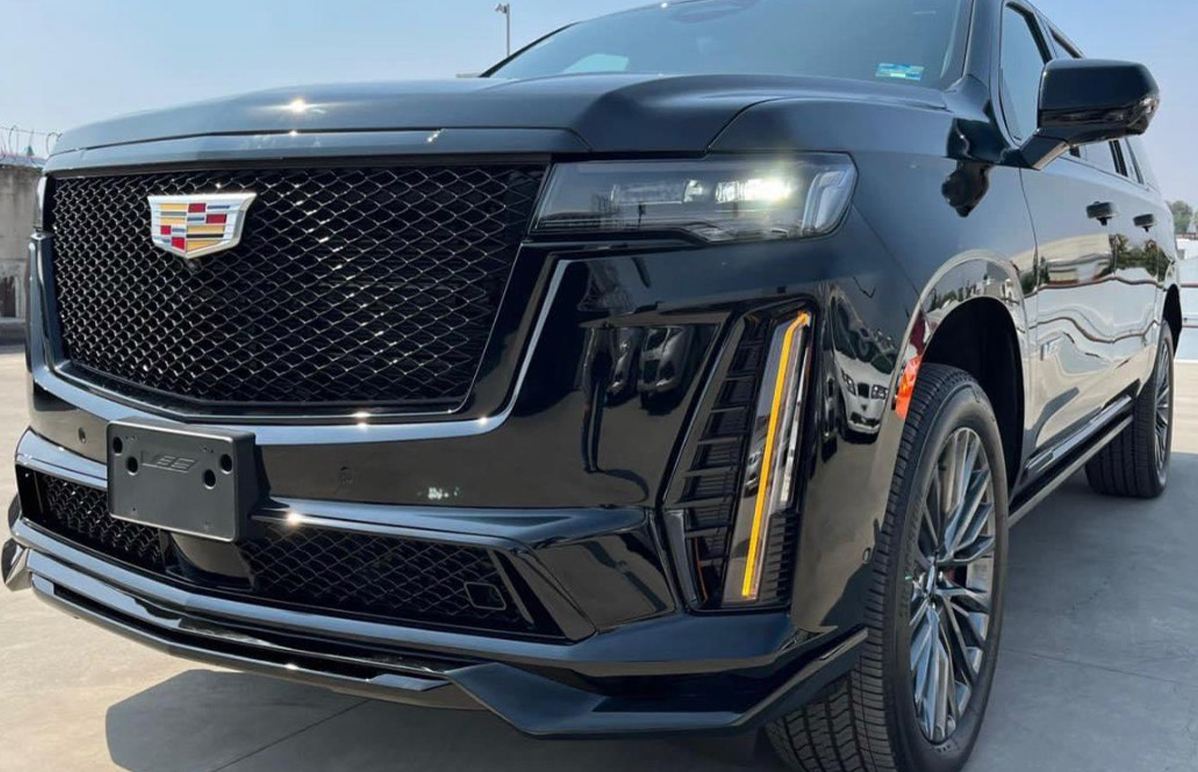 Passengers 6
Luggage 4
Business Class SUV
6-Passenger SUV (Ford Expedition)
2022 & 2020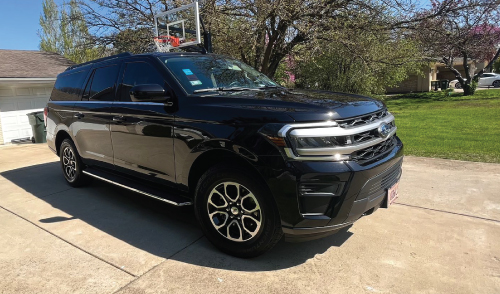 Passengers 6
Luggage 4
Business Class SUV
6-Passenger SUV (GMC Yukon Denali)
2022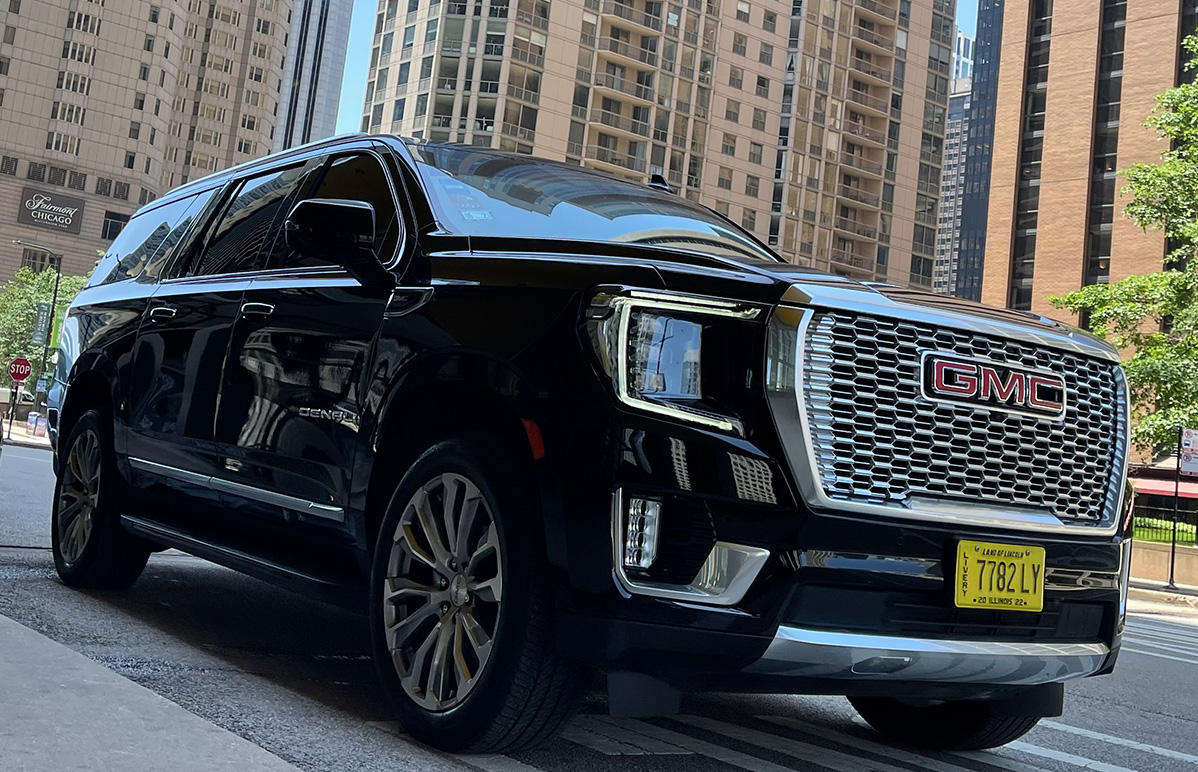 Passengers 6
Luggage 4
Business Class SUV
7-Passenger SUV (Chevy Suburban)
2022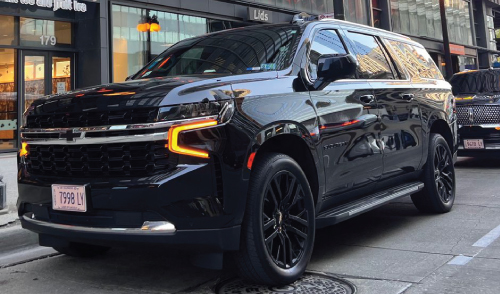 Passengers 7
Luggage 4
Business Class SUV
6-Passenger SUV (Lincoln Navigator)
2019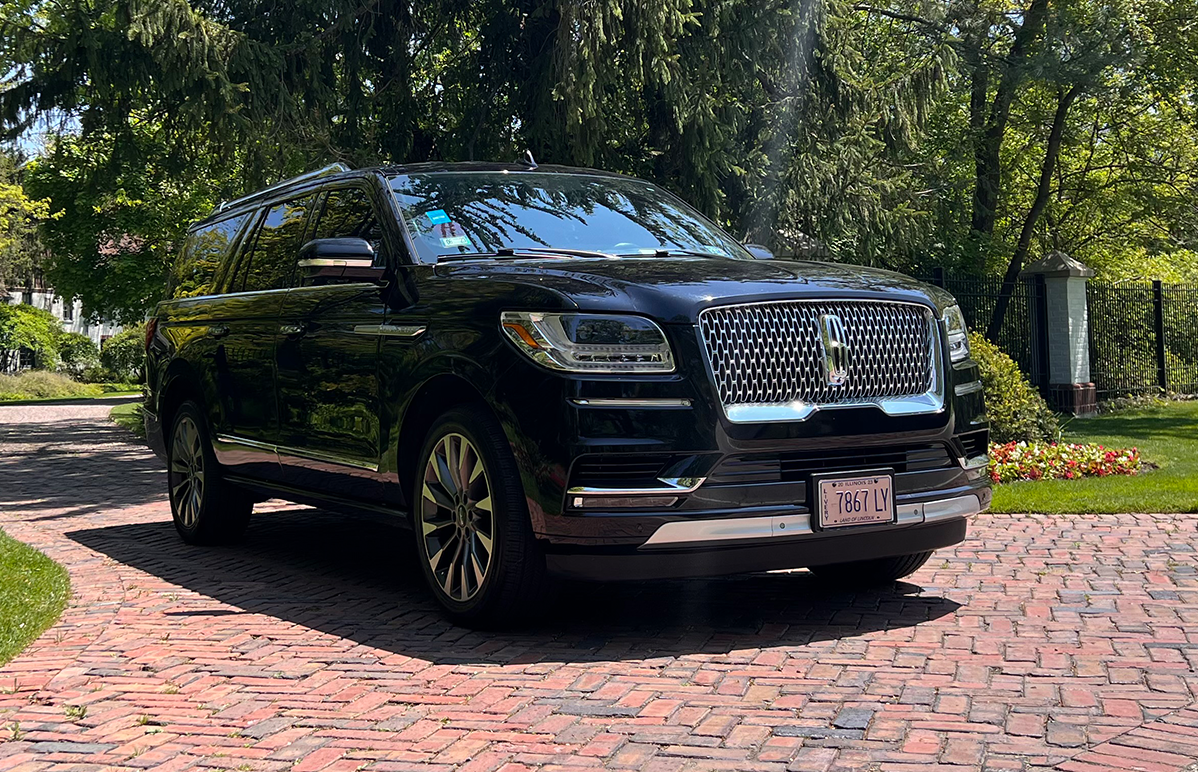 Passengers 6
Luggage 4